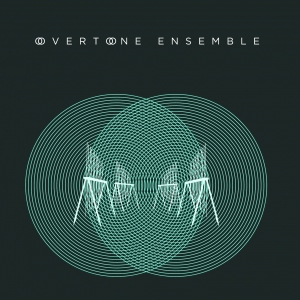 Our debut album (recorded in 2014) is coming out via Important Records.
We are very excited to be in the same company as esteemed drone and experimental acts such as Ellen Fullman, Duane Pitre, Harry Bertoia, Catherine Christer Hennix and more.
Release date June 30. CD is available for pre-order now.
You can order, and listen to a track "Adumbration" from the album here:
http://www.importantrecords.com/imprec/imprec441